Prepping for the school fair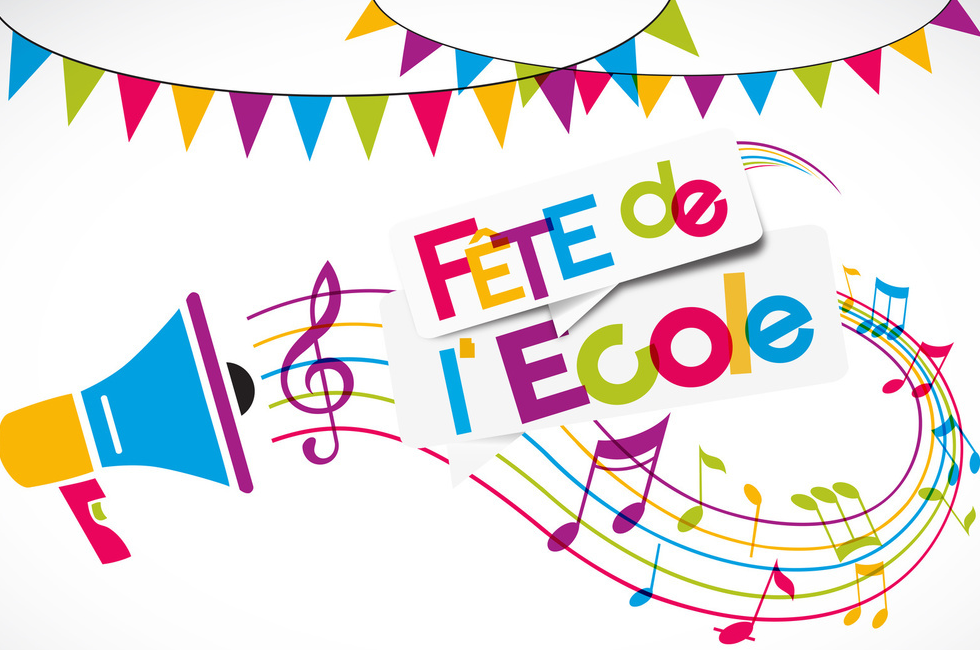 Dear members,
As you know, this year we are organizing the traditional school fair on May 27th!
The party is co-organized by the school, the teachers, the extra-curricular activities teams, primary school students with their teachers and secondary school students via the clubs and of course the parents!
As part of this event, the parent association (FLT) will host a raffle in a slightly more simple format to pre-covid years with tickets only being sold on the day. If some of you wish to provide prizes or have contacts of company sponsors ready to do so in exchange of having their logo included in communications related to the raffle, we would be very grateful if you could contact our dedicated team at tombola@familles-lycee-tokyo.com.
All proceeds from this raffle will be donated to the school's solidarity fund, which provides financial support to families so all students are able to participate in school outings and trips. 
This year, we are also proposing an exhibition and the sale of artistic creations. A percentage of the sales will also be donated to the solidarity fund or directly to the school. The school will have a dedicated space for the exhibition and we already have a number of creative parents who wish to participate (and also offer prizes for the tombola!). If you are into arts and crafts and would like to know more, please contact expo-art@familles-lycee-tokyo.com.
If you have any ideas or ask, please reach out to let us know!
The FLT team