Vegetable garden challenge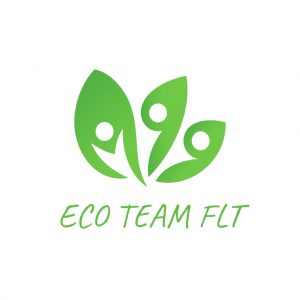 The FLT Eco-Team, a group of parents committed to promote ecology in the LFI Tokyo community, is organising a vegetable garden challenge for families in the last quarter of the school year.
Get out your old pots, cups, pans or plastic buckets, order seeds online or buy them at your 100¥ shop and turn your terrace, balcony or home into a greener place!
In these challenging lockdown times, it will be a joy for everyone to see new shoots emerge.
If you want to participate, please take a picture on the first day of your plantations, another picture half way after 15-30 days and finally a picture on 30 June, the last day of the challenge. Send your pictures with your family name to the following address: 
flt.ecoteam@gmail.com
The Eco-Team will select the winner who will receive a basket of organic vegetables ??? yummie 
3, 2, 1 Get your green fingers ready and go!