Course de Noël 2019: Médecins du Monde JP charity event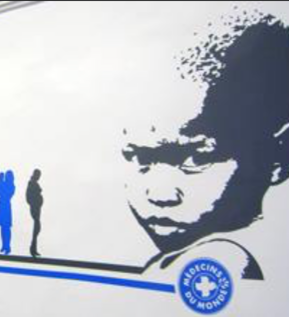 Hello!
During the LFIT kindergarten Christmas race planned for the 11th of December (NB in case of rain the race will be postponed until the 18th of December) there will be the usual sale of cakes and cookies, however this year the profits of the sale of baked goods will go to Doctors of the World Japan https://www.mdm.or.jp/english/ for humanitarian projects in Japan.
So please off to your kitchens to make something good! Drop off your baked goods either the day before the race on the table in front of the elementary director's office or on the same day of the race at the same place. Please include your name if you leave your goods in a tupperware. If it rains please be prepared to bake another batch of goodies!
Thank you for informing me via this link of what you plan to make!
https://docs.google.com/forms/d/e/1FAIpQLSfKdvHBnTknRsjwnQZqbdr_4cDWsgnutWtbuSyYKxHLQKT4RQ/viewform?usp=sf_link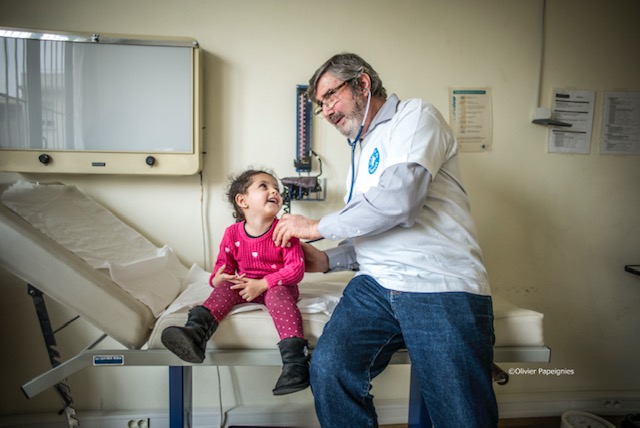 20160126 – FRANCE, MARSEILLE: Illustration du CASO de Marseille de Medecins Du Monde. Le 26 janvier 2016. PHOTO OLIVIER PAPEGNIES / COLLECTIF HUMA